Can You Prepay for Your Funeral Before You Die?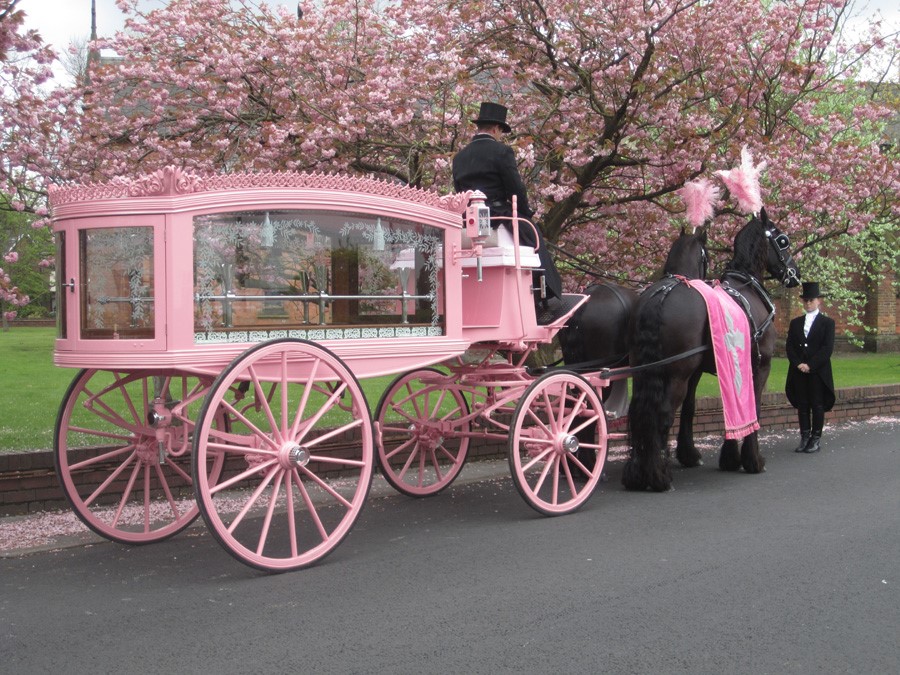 It is always good to prevent what may happen and not leave problems in case of death, that things are clear.
The decision to pay for funeral services is a relief for the family. Maybe it's ugly, but planning your own funeral, designating your preferences and, in some cases, paying in advance, is a peace of mind. Some people see the funeral forecast as an extension of their inheritance and testament planning.
How To Pay And Plan For your Funeral Before Death:
So, is it possible to Pay For Your Funeral Before You Die? Yes, it is. Below you come to know how it will happen.
Thinking about the future can help make well-informed and thoughtful decisions regarding arrangements or preparations for a funeral. Planning allows you to choose the specific items and services you want and need and will enable you to compare the prices offered by various funeral service providers. It also prevents its survivors from the stress of making these decisions pressured by time and strong emotions.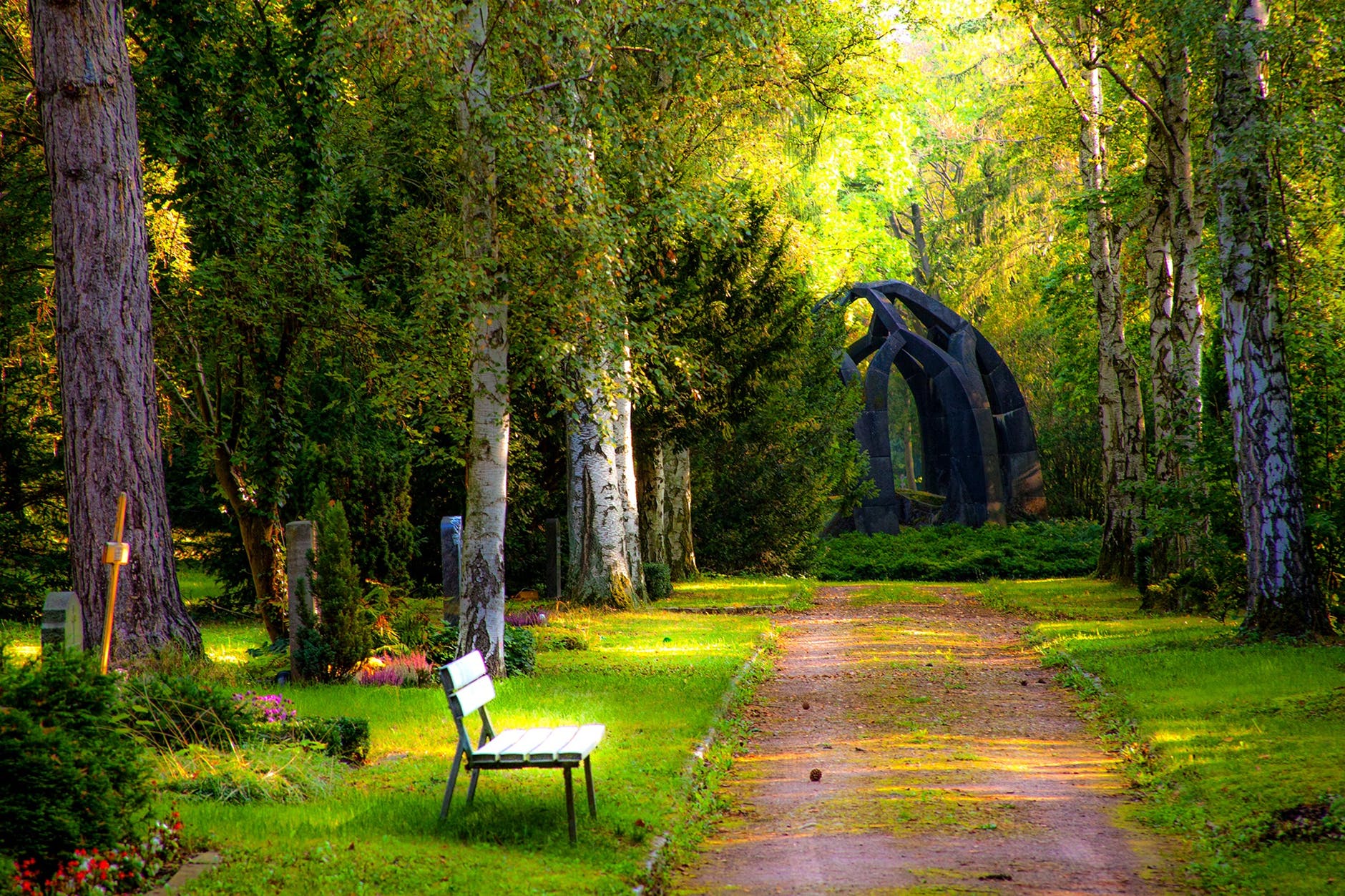 Prior Preparations Of Funeral:
You can make the preparations directly with a funeral service provider:
When planning a funeral in advance, another important consideration is to determine if the remains will be buried, arranged in a niche or urn or if the ashes will be scattered. During the short period between the death of a loved one and his burial, many relatives have found themselves hastily buying a plot of cemetery or grave, often without reflecting with caution or without personally visiting the place or site. For this specific aspect, it is the quite best interest of the dear and near ones to buy the cemetery plots before needing them.
Despite this, if you may want to make good decisions about prepayments as too prior but you don't want to pay that so early, you can choose the Monthly Funeral Plan. Keep in mind that with time, prices may rise, and businesses may close or change owners. However, in some areas with increasing competition, prices may go down over time. It is a good idea to review and correct your decisions periodically and make sure your family is aware of your wishes.
Express your preferences in written contexts, give copies of those prior deeds to your family members and your lawyer and keep a copy on hand. Do not designate your preferences in your will document, as often a will is not found or read until after the funeral ceremony. Don't put any of the copy of your preferences in a safe deposit box since your family may have to make all of the necessary arrangements during a weekend or holiday before the chest can be opened
From time to time it is a good idea to review and correct your decisions. There are payment services in advance and prepay some or all of the expenses involved in a funeral. Also, before buying a funeral plan always Compare Funeral Plans of different companies.
Planning Of Paying And Investing In Funeral:
If you are thinking about paying in advance for funeral items and services, it is quite important to consider the following questions before investing money:
• What is it funding?
• What happens to the money you paid in advance?
• What happens in the case if you cancel the contract and will you get your money back or not?
• What happens if you move to a different region or if you die far from your home?
Be sure to inform your family about the plans you made and tell them where the corresponding documents are located. If your family is not aware of the plans previously made by you, your wishes may not be met; and also, if your family members do not know that you prepaid the cost of a funeral, they may end up paying for the same arrangements again.
Why Choose Compare The Coffin?
If you are unable to find the right kind of Funeral Ceremonies then you may ask to Compare the Coffin to help you out funeral planning services. This company of Steven makes sure to help out people in their time of loss to arrange funeral related arrangements in a peaceful and hassle-free manner.