A true one-off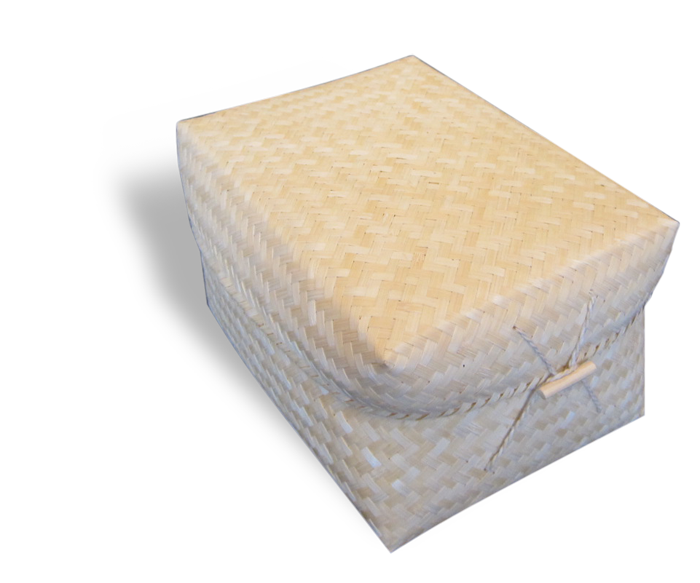 The best obituaries are to be found in the Victoria Times Colonist. Its archive of obits will prove a treasure trove for social historians of the future.
Here's an especially fine one – he sounds like a lovely guy. I like the scattergun approach. The task of collecting single words or phrases is something that celebrants could usefully set their families. MILLER, Scott Alexander Scott Alexander Miller passed away unexpectedly at the age of 29 years on May 4, 2011. Scottie is survived by his mother, Joan; father, Gord; brother, Chris; a sister; Ali; and brother-in-law, Jeff. Scott was born in Victoria and lived in Ottawa where he earned his BEng at Carlton University (where he was known as "The Liver") before returning to Victoria, where he was working towards his Ph.D. in engineering at the University of Victoria.
Scott's love for life, compassion and creativity will continue to inspire the many lives he has touched. He was fun-loving, academic, a bike guy, artistic, the ultimate techie, an adventurer, a musician, teacher and ultimate friend to all. To sum Scottie up proved a Herculean task, so we asked loved ones to describe him in a single word or phrase.
Here are some words and phrases that people used to describe how they felt about Scottie and their time with him: Awesome, intelligent, kind, inspiring, amazing, innovative, free thinker, considerate, sensitive, family oriented, not afraid to march to a different drum, fun loving, own man, conceptual, biggest heart, charismatic, funny, extraordinary, brilliant, gifted in so many areas, thoughtful, "do-it-yourself", genuinely great, random, gentle, insatiable curiosity of life, life hacker, humble, genius, lover of life, beautiful soul, always smiling, non-judgemental, open-minded, unafraid, kinetic, consummate storyteller, easy going, caring, heart of gold, one of the most complete people, old soul, boundless energy, extremely compassionate, calm, warm and loving. With a constant hunger for new experiences, Scottie packed more into his 29 years than most do in a lifetime. But despite his whirlwind life, Scottie ALWAYS considered others before himself and took the time to help anyone in any way that he could. From the age of three, he understood how the world worked, which he had concluded by working in his own space-time continuum.
When asked to explain himself, he would always say "It's just logic". We would like to send a special thank you to Greg and Ille Kaglik for all their help and support to Scottie and his family during difficult times.