How to Choose a Bespoke Memorials Stone Letters?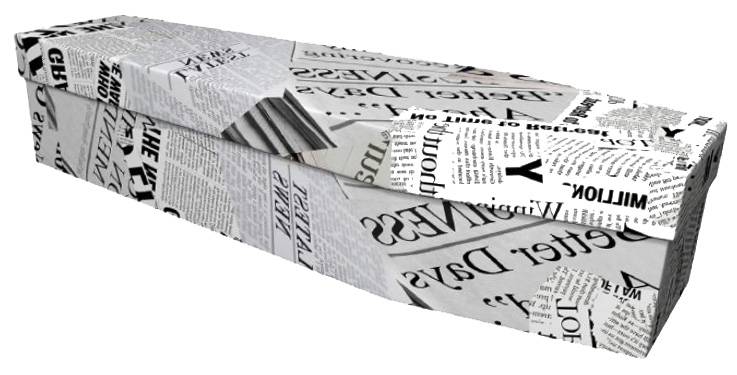 Stoneletters is a creative letter cutting studio based in Oxfordshire which specialises in Hand Carved, bespoke memorials. It is run by Fergus Wessel, one of the UK's finest stone carvers.
All of our Headstones are individually commissioned and therefore unique. Our work is very much client centred, and we encourage you to visit the workshop where there is always lots to see and inspire you. If distance makes this difficult there are many examples of headstones in our gallery and we can work using Emails and Post. Clients sometimes commission and design their own stones which we keep here until they are needed.
Hand carved memorials have a quality not found in machine cut stones; Meticulous Care and Attention is given to every stone and if at first the design is not perfect, it will be redrafted again and again until it is; this can take time and nothing is rushed. We do not use sandblasted polished granite; our memorials are for those who want something truly Bespoke and Unique.
If you would like more Information on Hand carved headstones, follow this link to request a Booklet or Please visit our website – "stoneletters.com". You can also call Fergus for free advice anytime on 07779 294673.
Why Choose Compare The Coffin?
If you are unable to find the right kind of Stone Letters – Finely Carved, Bespoke Memorials then you may ask to Compare the Coffin to help you out funeral planning services.