Bored with standard hearses ? – List of Alternatives to consider !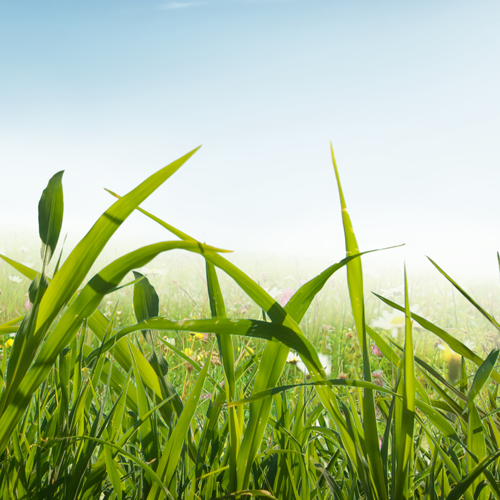 Alternative hearses
There are vintage hearses and limousines available nationwide. Ask your undertaker. Very few suppliers will deal with you direct.
There are white hearses and there are silver hearses. AW Lymn of Nottingham runs the biggest fleet of Rolls Royces in Europe, most of them silver. See them here.
1969 RR Phantom below:
There is a pink hearse. See it at: Green's Carriage Masters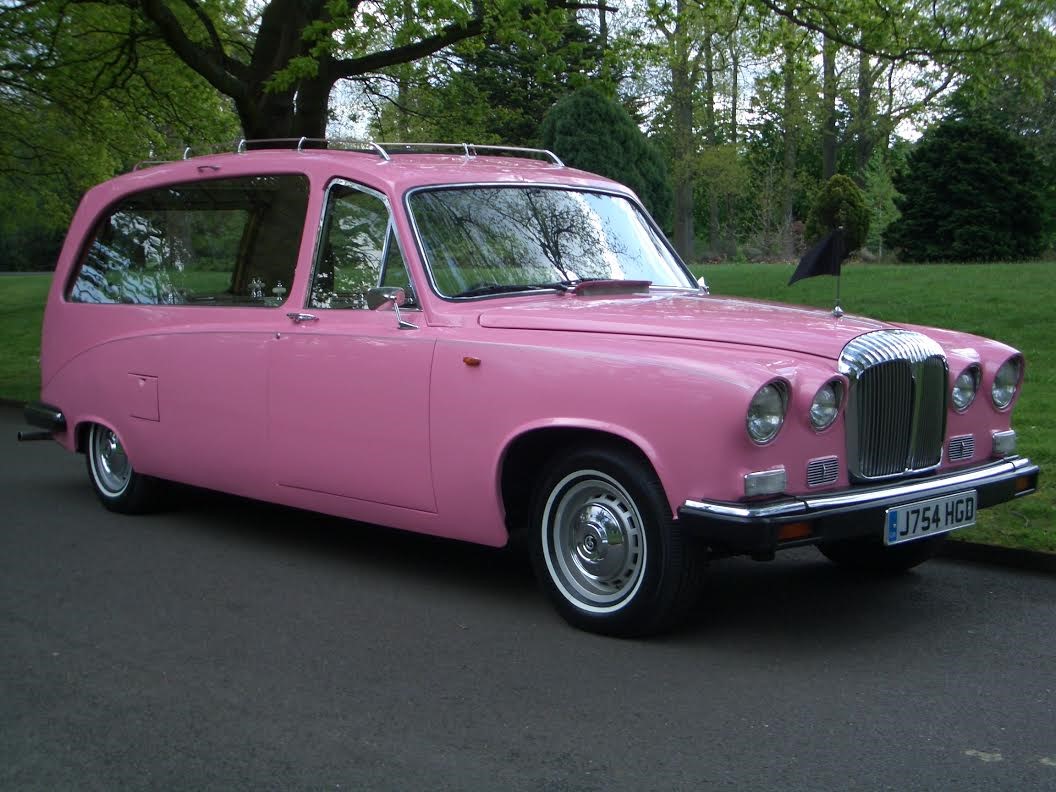 Greens do a Wavy Jack hearse, a classic Daimler DS 420 wrapped in the Union flag.
Green's Harley hearse with open deck.
See other hearses offered by Green's, available only through a funeral director, here.
Retro hearses
There are retro hearses. The most low-tech of these is a hand bier or handcart, which you would probably be best off sourcing locally. An undertaker is the person best able to help you find one.
Horsey hearses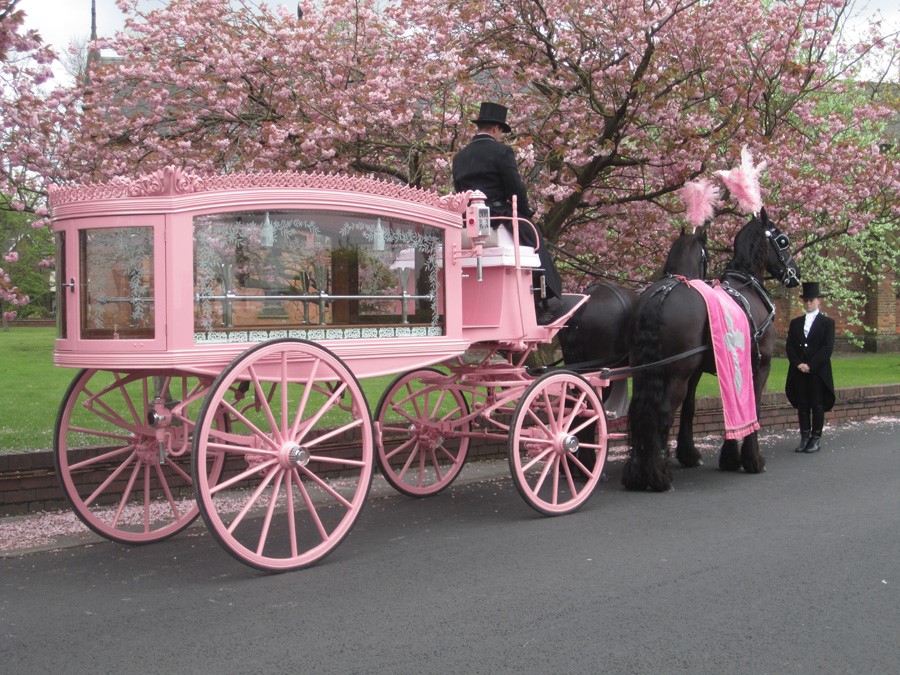 There is the horse-drawn hearse, traditionally pulled by Belgian Blacks with nodding plumes of ostrich feathers. These declined in popularity after the Kray funerals, but are now as popular as ever and available throughout the UK. Timeless and marvellous, they move at everyone's walking pace. Make sure you or one of yours rides on it, not the funeral director.
Find one near you: type 'horse-drawn hearse' + your county into Google.
Want a pink one? The only one in the country is owned by Elaine Barnard and you can find it here.
Motorcycle hearses
There are motorcycle hearses. Best known and utterly reliable is Motorcycle Funerals run by the Revd Paul Sinclair, the Faster Pastor, a huge character and a national treasure in his own right. "Why," he asks, "should those who love bikes be last seen in an automobile?"
There are some hearse trailers out there pulled by trikes.
Trike Funerals
Bicycle hearse
The Rev Paul also has a bicycle hearse. Ring for details.
Vintage lorry hearse
There is a vintage lorry hearse owned and driven by the splendid David Hall. He and his 1950 Leyland Beaver will drive anywhere. David has a gift for creating a display on the lorry's flat bed which reflects the life of the person who has died.
4×4 hearse
For countryfolk, explorers and other aficionados of the all-terrain vehicle, Alpha 4×4 Funerals offer a silver Land Rover hearse and matching Zambesi 'limousine'.
Alpha 4×4 Funerals: Ring: 01234 720936. Based in Bedford.
VW hearse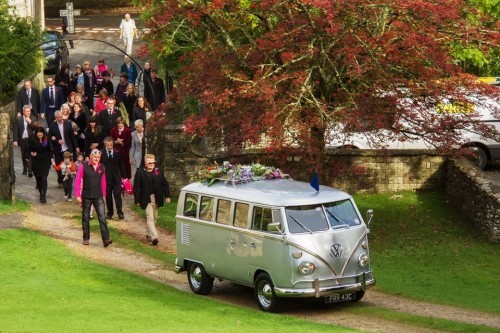 For lovers of the VW camper van, Volkswagen Funerals offer a white VW Type 26 Bay hearse plus fleet of three white stretch Beetles. Alternatively, you can have the 1963 split-screen 21-window Samba. Fantastically lovely people. Based in Warwickshire.
Volkswagen Funerals: Ring: 01827 709067 or 01827 709045.
Morris Minor hearse
Trudy the Traveller is a lovingly restored and converted 1965 Morris Minor. She is based in Staffordshire and will travel all over central England and further afield.
Citroen Type-H van hearse
An informal alternative to the big, black hearse, the Citroen Type-H hearse has a friendly appearance and is immaculately presented.
Hotrod hearse
It's a Fordson hotrod, nice looking, supplied by the Final Cruise Co. Good website. They'll customise your coffin, too. No user reviews yet.
Only Fools and Horses Del Boy Reliant van hearse
It's Del Boy's Reliant 3-wheeler van towing a converted, stretch Reliant.
Tank hearse
Fire engine hearse
Goth hearse
1972 Cadillac Deville with all the toys
Thanks, we'll do it ourselves
If you would like to take the person who's died on their final ride yourself, there is nothing to stop you from using or hiring your own preferred vehicle and taking them in that. Drive down to the undertaker's, load up and off you go. This way, you can go by any route you want and spend all the time you want – so long as you get to the church or crematorium on time. Be sure to have enough people to carry the coffin. And be sure to secure the coffin in the vehicle. You don't want it surging forward when you brake.